Welcome to Your Noise-Free Online Community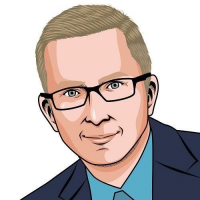 ErnieHumphrey
Administrator
Posts: 41
admin
I have grown an online community for Finance leaders from 0 to 30,000 in the past.
I am ready to do it again, and do it better! I need your ideas, questions, insights, and expertise to make it happen.
Here is the value proposition to you for YOUR Community:
A Community by Finance Professionals for Finance Professionals
We Focus on Fueling Career Success
Network on Your Terms
Answers by Peer Experts
We Bring Content to Life
A Trusted, Noise-Free Platform
Content, Collaboration, Community
Let's do this together!!
Best regards,
Ernie Humphrey
VP, Thought Leadership
Stampli